Columbia and Lexington Audiologists
We won't stop until you get the results you're looking for. Schedule a hearing test today and meet our team of audiologists.
Call or text us today at 803-882-2345.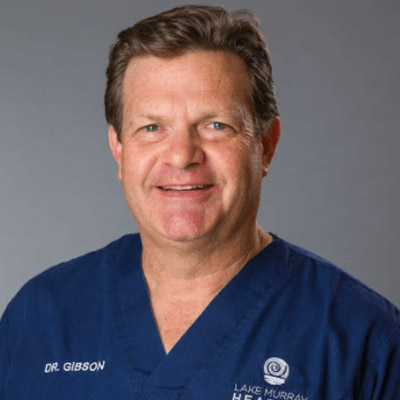 Todd Gibson, Au.D.
Owner, Doctor of Audiology
Dr. Gibson has been practicing Audiology for over 20 years with extensive experience in pediatric and adult evaluation as well as hearing aid fittings for all age ranges. He assumed ownership of Lake Murray Hearing Associates in 2007 with a goal of providing comprehensive hearing care with a personal touch.
Read Full Bio »
Dr. Gibson is a fellow of the American Academy of Audiology, the Academy of Doctors of Audiology, and is a provider member of the American Tinnitus Association. He holds specialty training in tinnitus and hyperacusis and is one of only a few providers certified in Tinnitus Retraining Therapy in South Carolina. In addition, he is a member of the South Carolina Academy of Audiology where he has served on the board as a 2010 President.
Dr. Gibson lives in Irmo. He has two grown children that live in the Columbia area. He enjoys biking and hiking on his days off.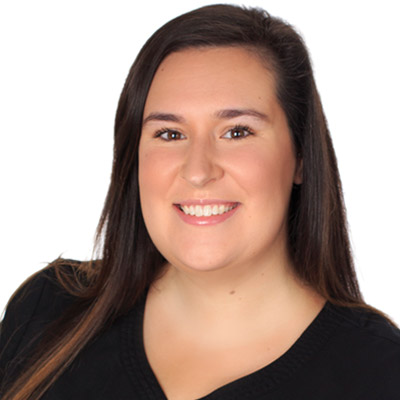 Helena Pinheiro, Au.D.
Doctor of Audiology
Dr. Helena Pinheiro received her Bachelor of Sciences degree in Communication Sciences and Disorders from Murray State University in 2016, and her Doctorate of Audiology (Au.D.) from Texas Tech University Health Sciences Center in 2020.
Read Full Bio »
She completed her audiology externship at Mercy Ear, Nose, & Throat Hospital in Springfield, MO where she worked with pediatric to geriatric populations providing a range of diagnostic and rehabilitative services. Dr. Pinheiro joined the Lake Murray Hearing team in February 2021. She feels extremely blessed to be able to assist patients of all ages in their hearing journey. In her free time, she enjoys thrift shopping, traveling, and spending time with her cat, Harley.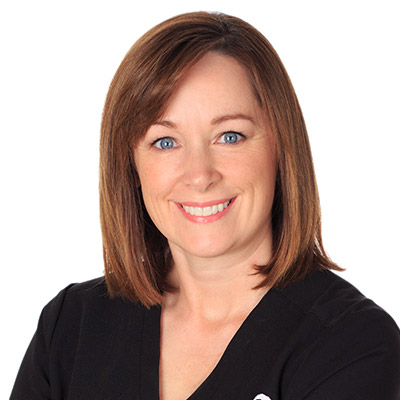 Jeannie Woody, Au.D.
Doctor of Audiology
Dr. Woody has 15 years of audiology experience working with pediatric and adult patients. She has served in a variety of roles, including working with hearing aids and assistive listening devices for personal and educational use. She is passionate about helping people hear and communicate better.
Read Full Bio »
Dr. Woody loves to cook and read, especially historical fiction. She and her family enjoy playing board games and spending time with their four-legged family members, currently 3 dogs, 2 horses, and 2 cats.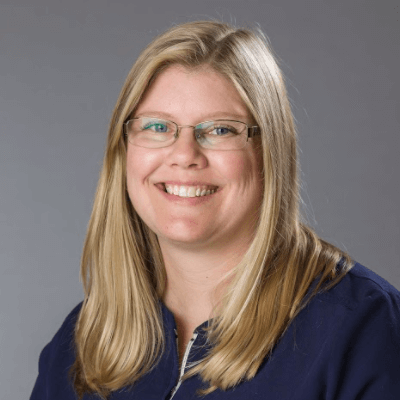 Jennifer Rawlings
Audiology Technician
Jennifer Rawlings, front desk receptionist and hearing aid tech, handles all of your scheduling needs as well as helps clean and repair aids. Jennifer has been with Lake Murray Hearing for 3 years. Prior to that she has 20 years' experience in a medical office setting.
Why Wait? You don't have to live with hearing loss.
Why wait? You don't have to live with hearing loss.